ANTIQUE MEDIA
Antique Media is a young and dynamic Creative Media Agency. We help companies with Branding, Brand Identity, Digital Marketing, Social Media, UI/UX Design, Software, Motion Design and Videography. Each member of our team has more than 5 years of experience in their own respective fields. We are here to enjoy creating value for you and combine it with our passion for creative thinking and design.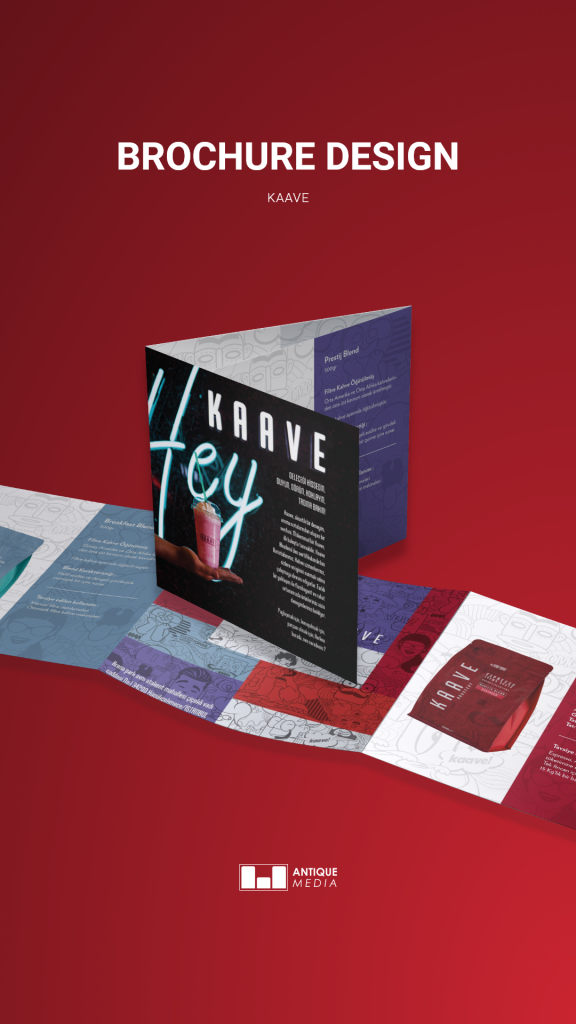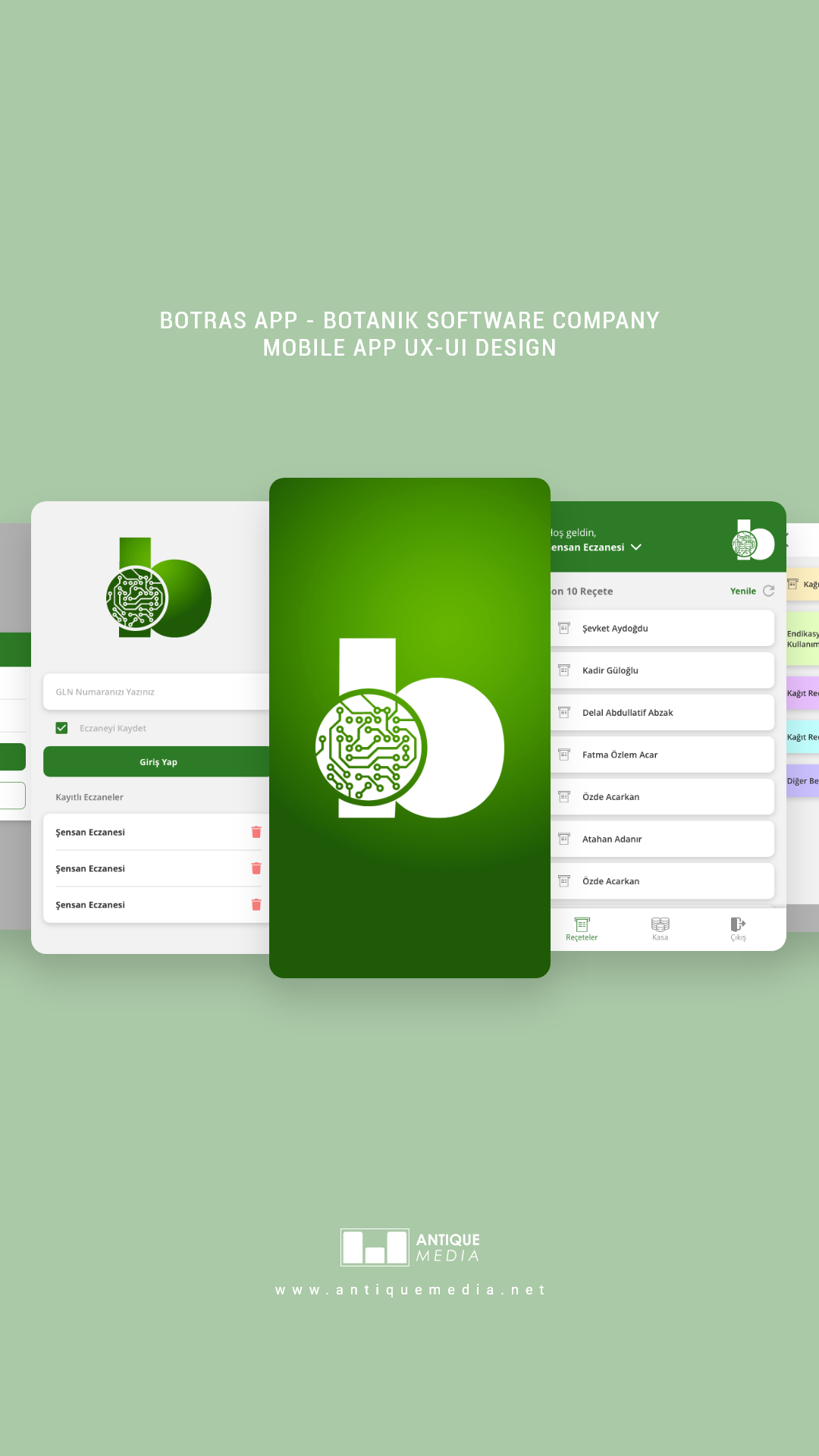 WHAT WE DO
Our Services
Brand Design
It is one of the first and most important applications of the branding process and has a very important value as part of the company's overall branding strategy as it provides a great advantage in the competitive market
UI – UX Design
The procedure of improving the overall experience of the users when they interact with the application or website in order to achieve its objective to provide the maximum customer satisfaction.
Coding
Front-end is all about the visual aspects of the website that a user can see and experience. On the contrary, everything that happens in the background can be attributed to the back-end web development.
Social Media Management
We help our organizations capitalize on the surging popularity of social media platforms by creating and overseeing engagement, branding and marketing campaigns.
THE PORTFOLIO
Our Projects
To see more of us, visit Antique Media Instagram account.
BOTRASwpx_antiquecokzorusername2021-01-07T11:11:09+00:00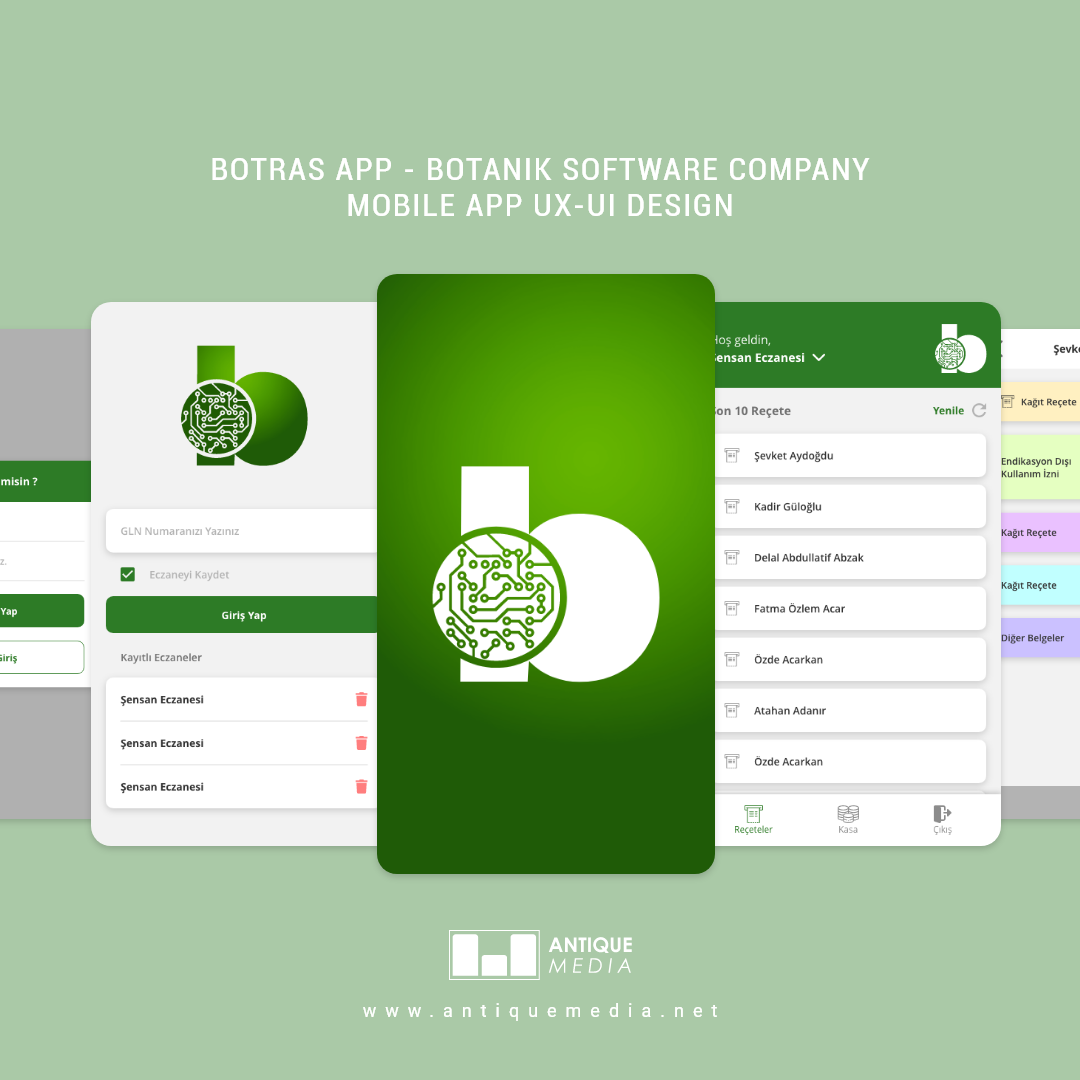 BOTRAS

Kaave Brand Designwpx_antiquecokzorusername2021-01-06T21:43:10+00:00



Kaave Brand Design

Fırat Aslan Law Firmwpx_antiquecokzorusername2021-01-07T11:15:28+00:00



Fırat Aslan Law Firm

THE BEST CHOICE
Why Hire Us?
We are a creative team with lots of energy, dedication, objective thinking and promise to come up with solutions tailored for your company. Here are our references if you want to check them out: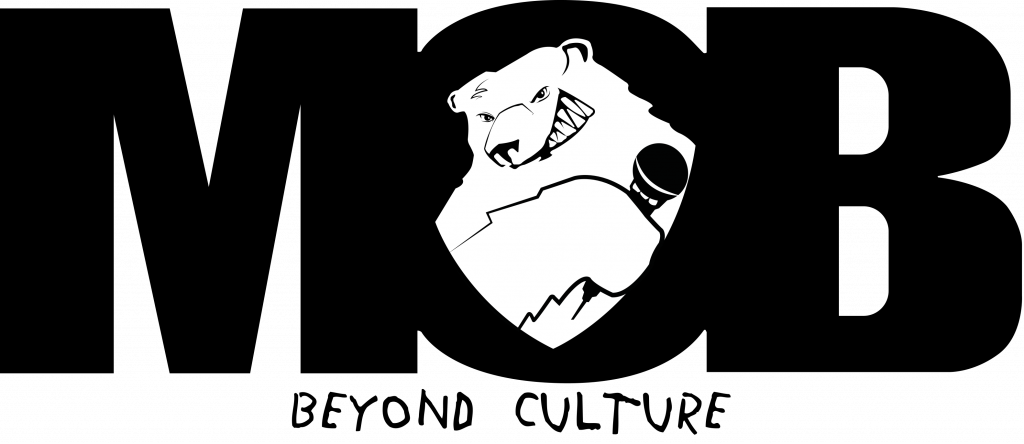 GET IN TOUCH
Contact Us
Antique Media
Call Us
[contact-form-7 id="262″ title="Contact Us"]